With low overheads, we can pass on the savings, meaning super value for our customers. We supply timber to builders, construction managers and the general public.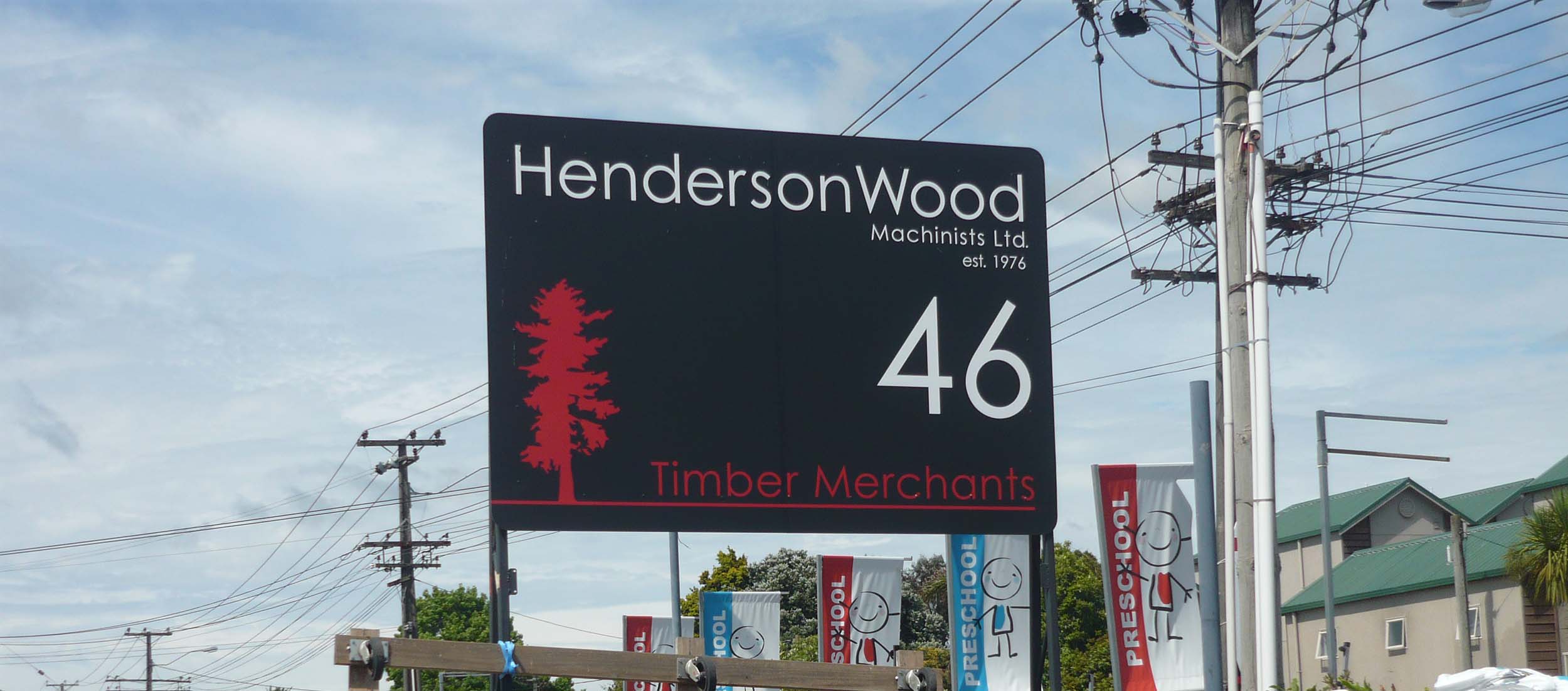 Our friendly, knowledgeable staff help inspire, educate and problem solve for our customers. We aim to provide an excellent commitment to quality and customer service with hard to beat prices.
We specialise in Bungalow and Villa pine mouldings and we also can custom make knives on site to match your existing profile.
We also stock a wide range of timber products and can source speciality timbers, general building timbers and furniture grade timber for your projects.
Along with our extensive range of timber products, we can also custom make items using our CnC Machine. Whether it be a unique sign, stencil, pattern or cut out we are happy to discuss your project with you.
Read about our services
Henderson Wood Machinists Ltd (HWM) came from humble beginnings as producers and suppliers of custom turned products. Established with a small partnership back in 1976, the business mainly concentrated on supplying lamps to large distributors.
Due to retirement, the original partnership dissolved some 20 years ago resulting in one remaining owner, Goris Dobrec. Over the years, with his sons Ivan and Daniel and daughter Shelley, the business has expanded dramatically and diversified into many different areas of timber sales. Along with timber mouldings and timber products, Henderson Wood Machinists Ltd also provide a complete service to the film and television industry.
Henderson Wood Machinists Ltd has gained a reputation for supplying quality products and the ability to provide comprehensive solutions quickly and efficiently. HWM can provide you with the product you are looking for at the best possible price, without sacrifice to quality or service.