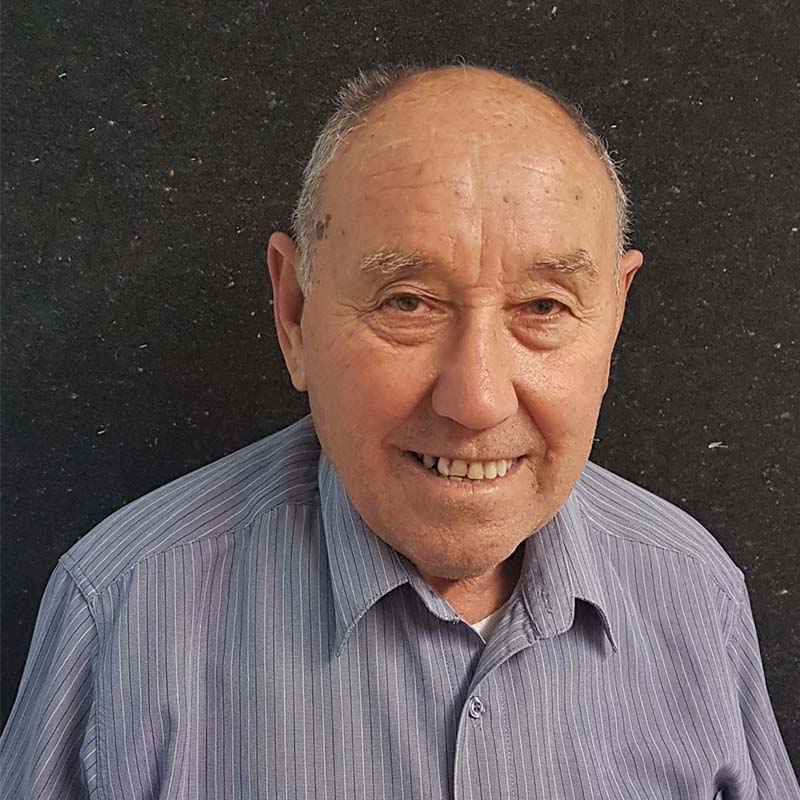 Goris Dobrec
Managing Director
Original owner and now the 'Dida' of HWM, Goris' invaluable expertise and experience remains on the shop floor daily to the benefit of all customers.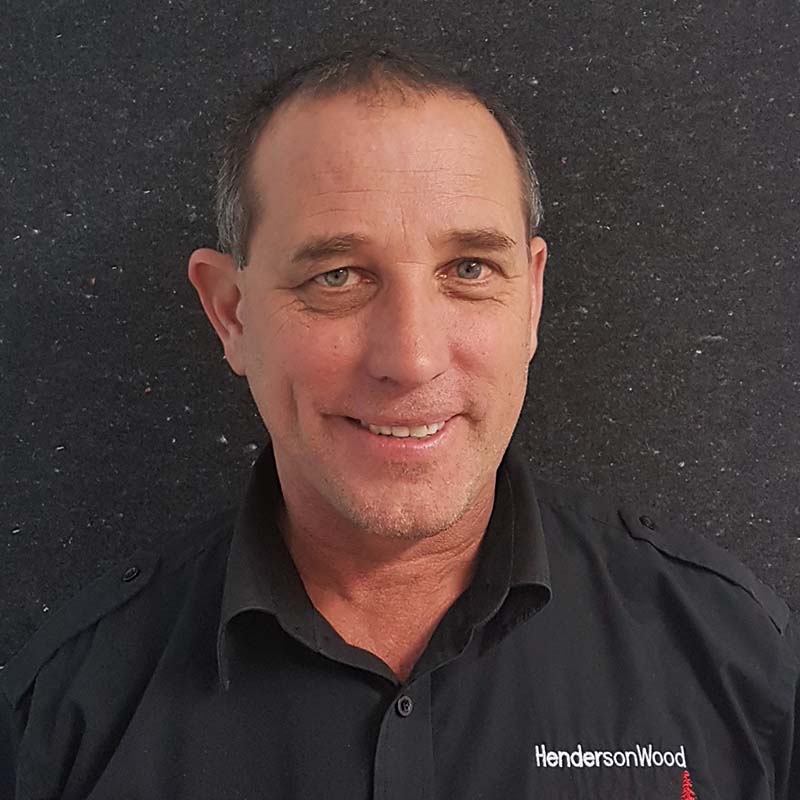 Ivan Dobrec
Business Manager
Originally trained as a mechanic and marine engineer, Ivan's technical knowledge supports the machine operating sector of the business. Ivan's technical knowledge often helps to understand the 'bigger picture'.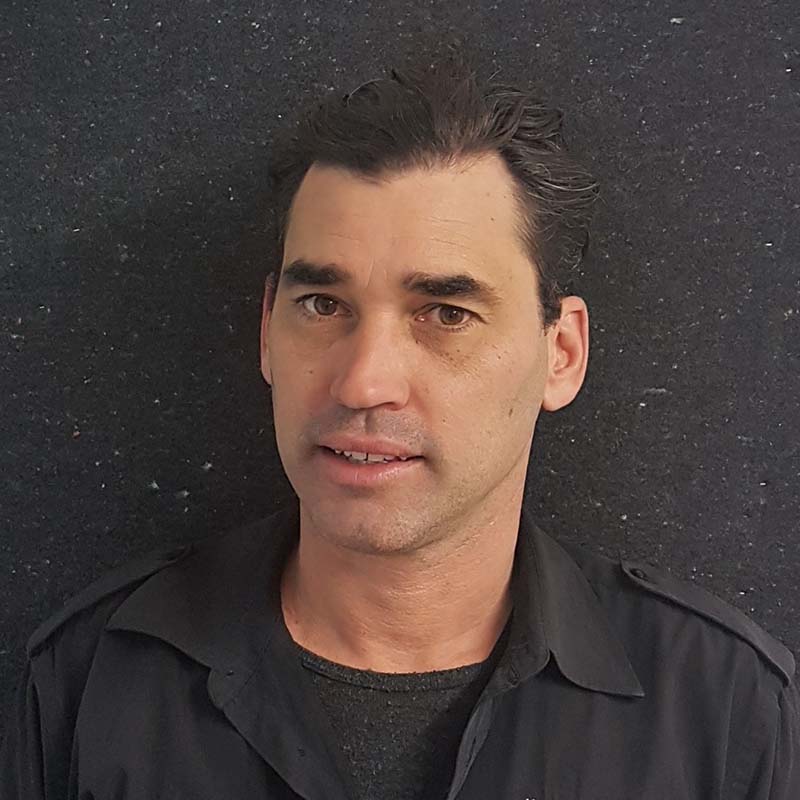 Daniel Dobrec
Business Manager
As a Licenced Building Practitioner and with many years of building and renovation under his belt, Daniel's knowledge of timber and the Building Industry means he can understand the needs of his Clients.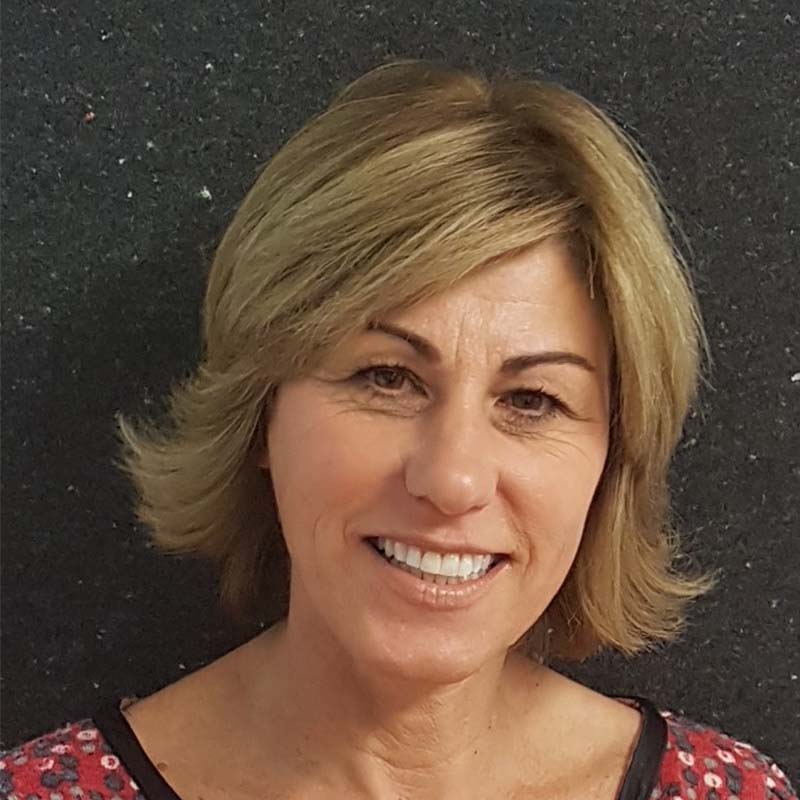 Shelley Dobrec
Sales and Office Support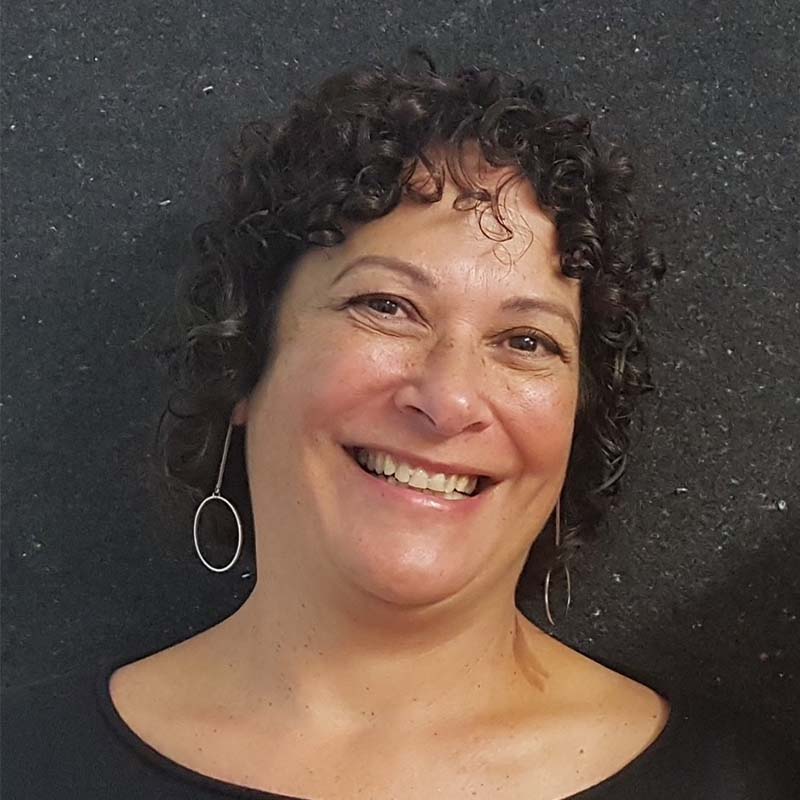 Rachel Dobrec
Finance Manager